Exciting News: Introducing Our Redesigned Faculty Development Website!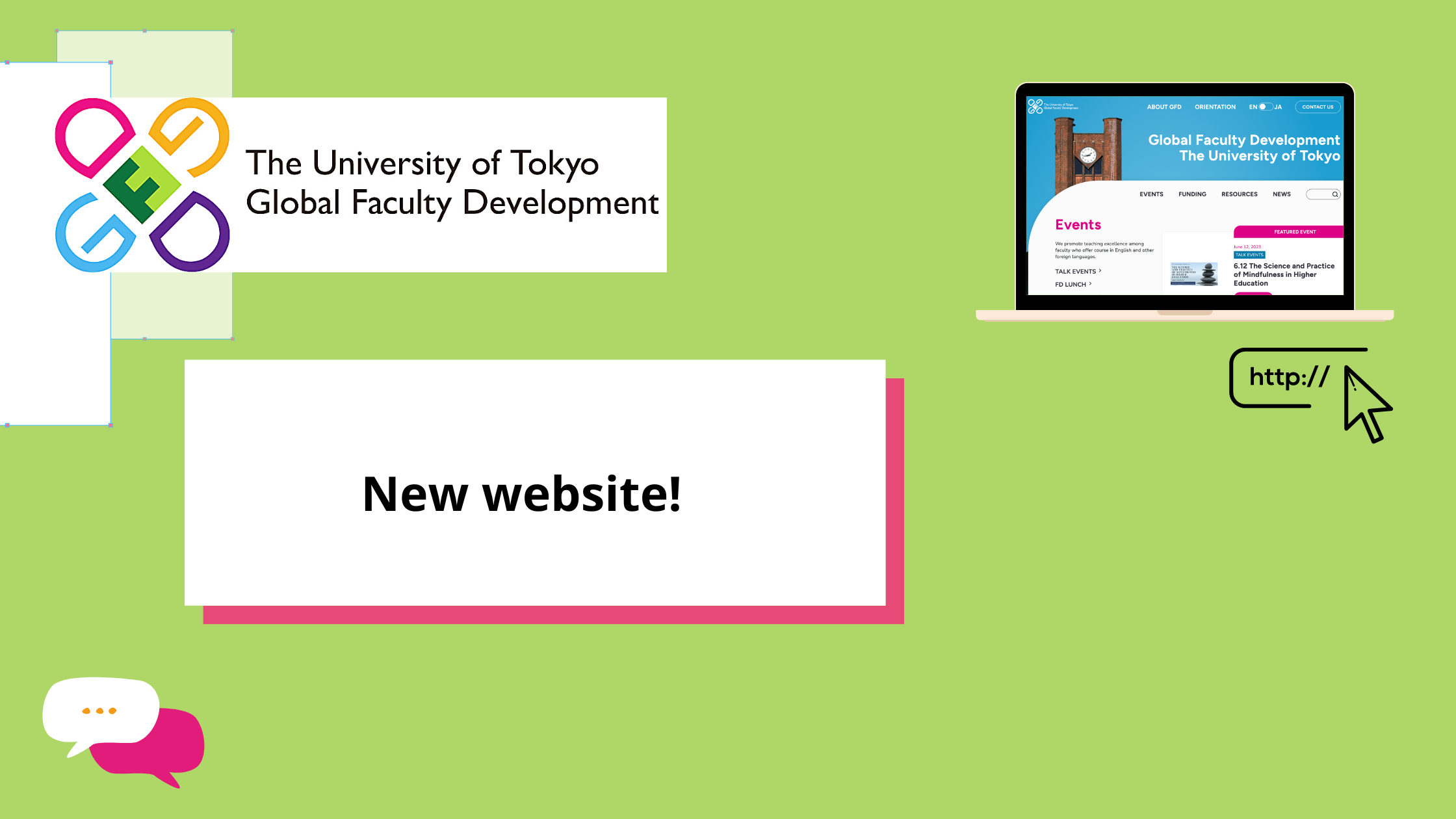 We are thrilled to announce the launch of our newly redesigned Faculty Development website! We want to take this opportunity to express our deepest gratitude to the amazing team at relativ* k.k. for their exceptional dedication and hard work in bringing this project to life.
Experience a seamless browsing experience with intuitive navigation, a fresh design, expanded resources, engaging workshops, and much more. Explore our revamped platform today and unlock valuable opportunities for your professional growth.
Start exploring now!