GFD Higher Education Library OPEN!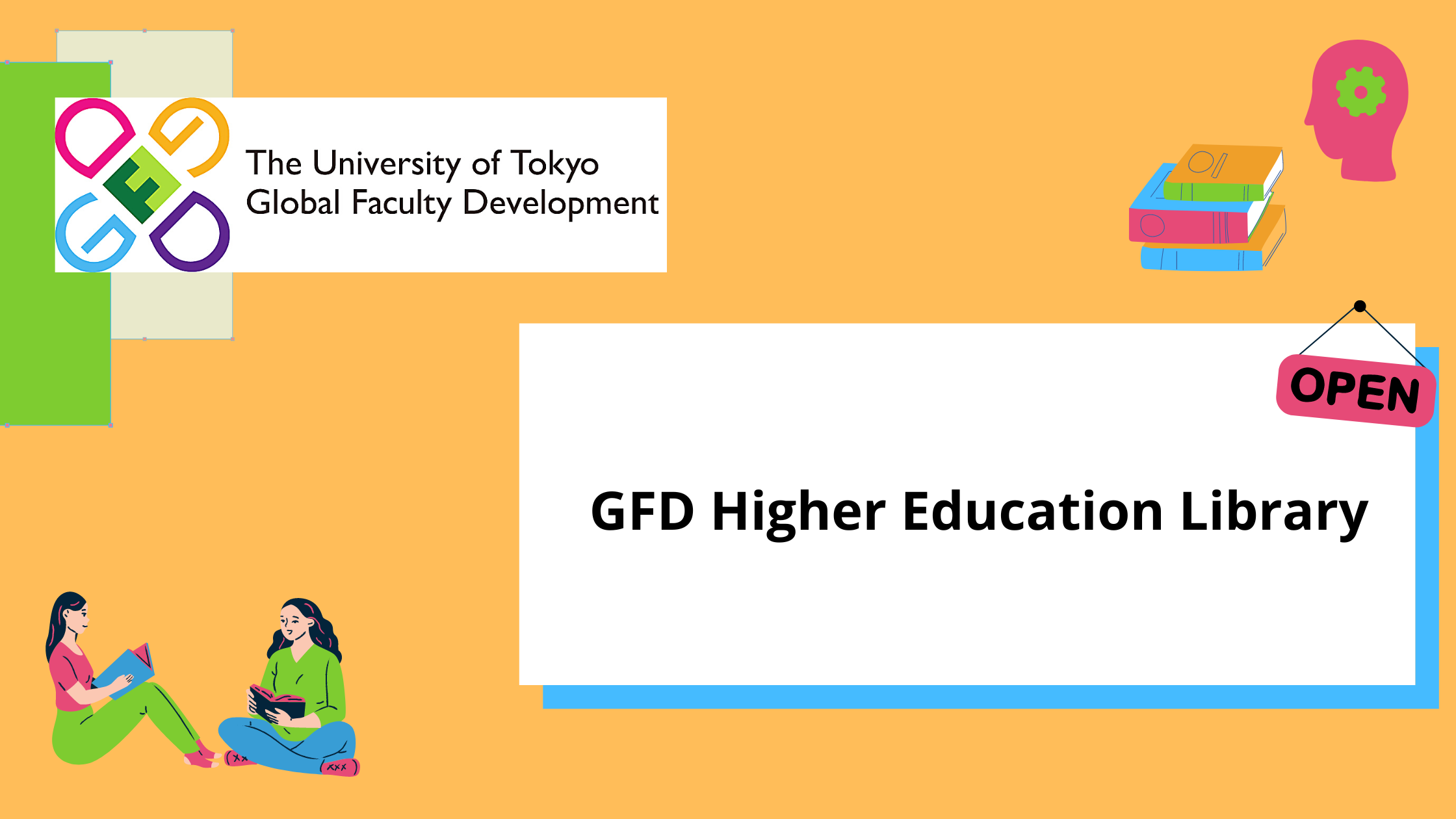 We are thrilled to announce that this week saw the official opening of our brand new higher education library at the GFD Room located at KIBER 313. The library aims at offering professors the chance to read the latest books on teaching and learning, as well as diversity in higher education and specific teaching techniques and tools.  

To visit the library please check GFD's business hours published every week here. All professors are welcome whether it be to browse or borrow. You can also access our catalog here, to reserve books in advance please first register here, then we will send you instructions. 

If there is a book that you would like to see in our library then please do not hesitate to let us know.