Faculty Coffee Break Vol. 1: Action research and mindfulness for social justice w/ Ram Mahalingam
On May 30th, 2023, GFD welcomed Ram Mahalingam, Professor of Psychology and Director of Barger Leadership Institute at the University of Michigan, to have a conversation with UTokyo faculty members on action research and mindfulness for social justice. Ram is an incredibly inspiring person who is not only accomplished in research, teaching, and service but also radiates positive energy and kindness toward everyone around him.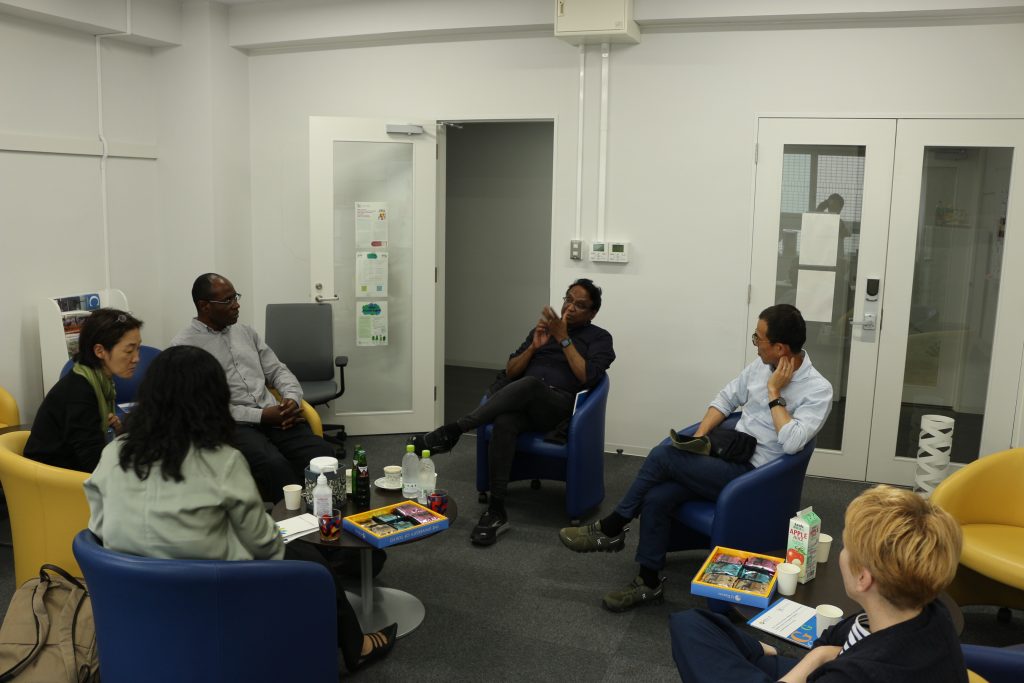 Just two weeks before this event, we coincidentally found out that Ram would be passing through Tokyo for his research. So we immediately reached out to him to ask whether he would be willing to visit Komaba campus for an informal talk with interested faculty members. Ram kindly accepted our last-minute invitation, and, as a result, we had the chance to converse with him over a wide range of topics related to his research, teaching, and service at the University of Michigan as well as beyond.

We not only discussed Ram's work on mindfulness and social justice but also shared our personal observations and ideas regarding well-being on campus: how to better facilitate first-year students to transition from high school to college, how to create a more inclusive and supportive environment for international students and faculty, how to incorporate mindfulness and other wellness practices into our classes and everyday life, and so on. In addition, Ram informed us about the Okanagan Charter, an international network of colleges and universities (including the University of Michigan) which seeks to promote health and well-being on campus. Given a growing interest in well-being at UTokyo, we wanted to share this information with our colleagues.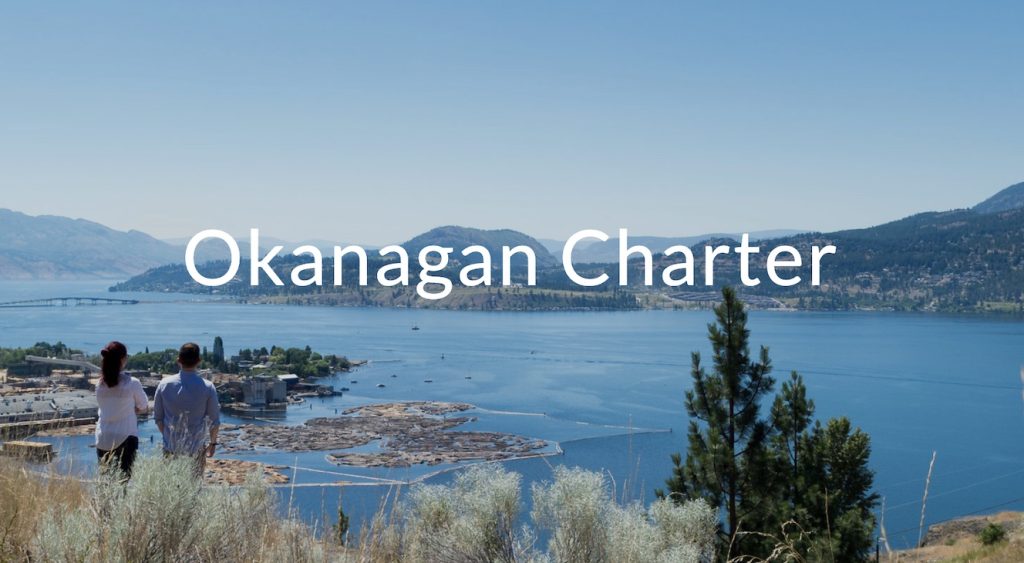 While we hosted Ram only for an informal conversation this time round, we are planning to organize a formal event with him in Fall 2023, when he will be passing through Tokyo again for his research. We are particularly keen to have him offer a seminar as part of our ongoing Mindfulness Series. So, please stay tuned and join Ram's forthcoming seminar if you are interested in exploring how we might mobilize mindfulness practice for social justice, collective well-being, and other societal initiatives!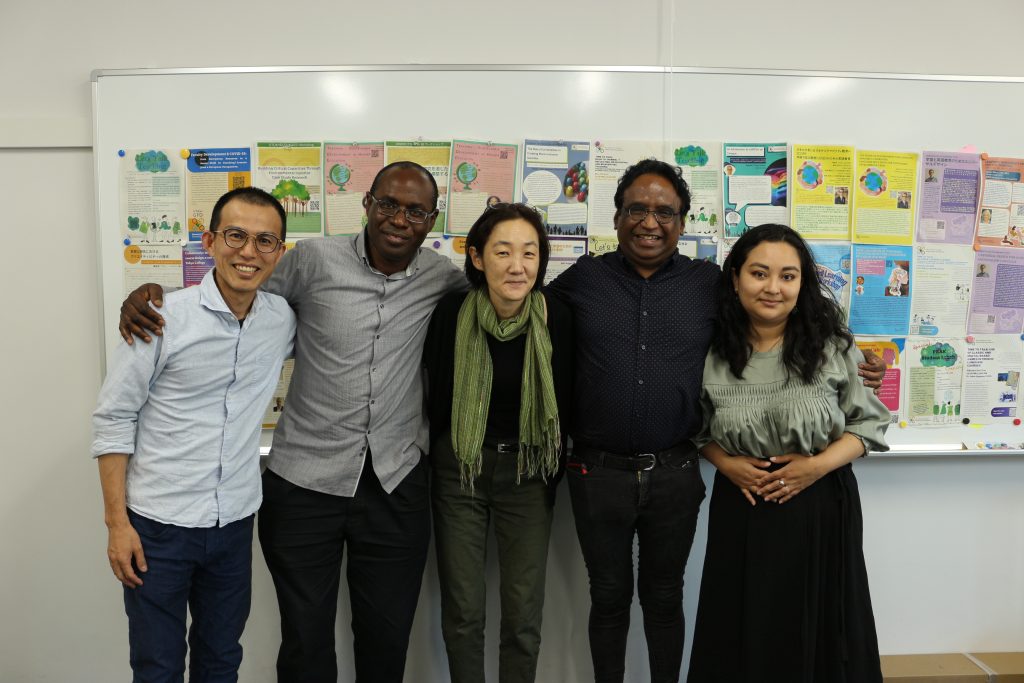 back